Need a last minute gift for your Valentine? We've collected together some special ideas, all of which you can buy right here at the co-op!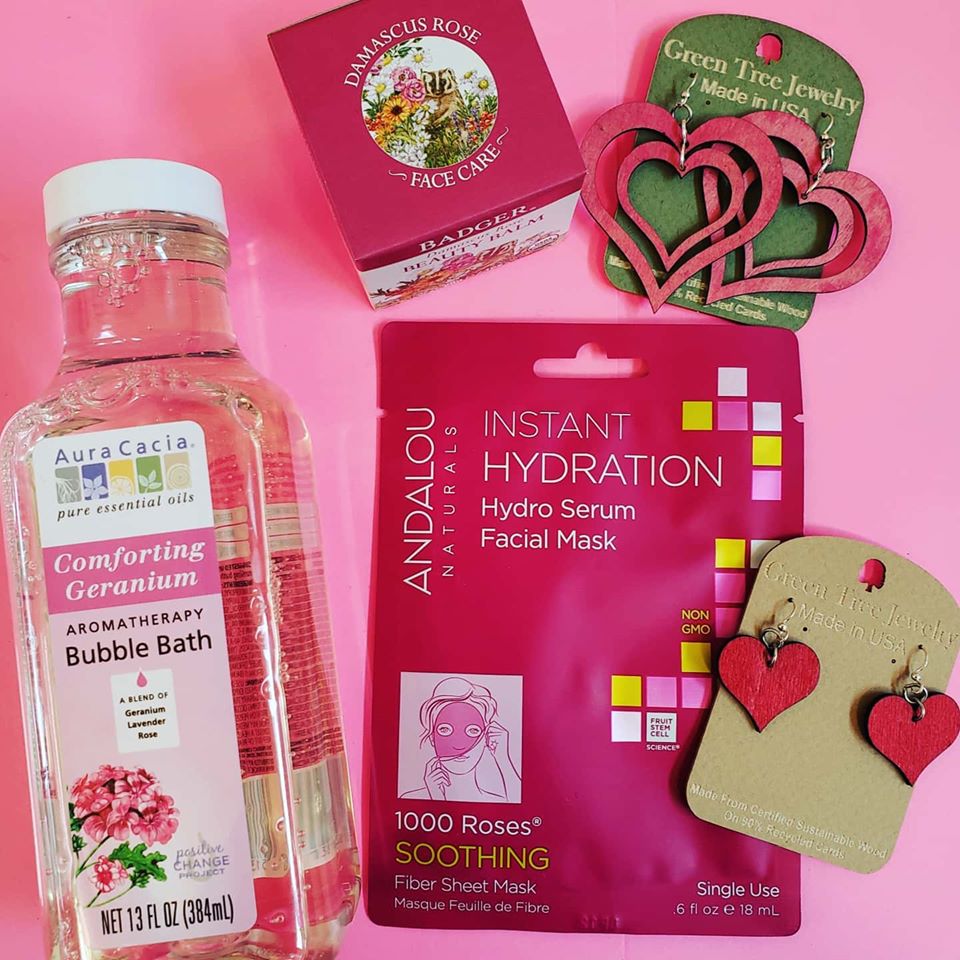 1.) Pamper someone with lotions, bubbles, face masks, and jewelry.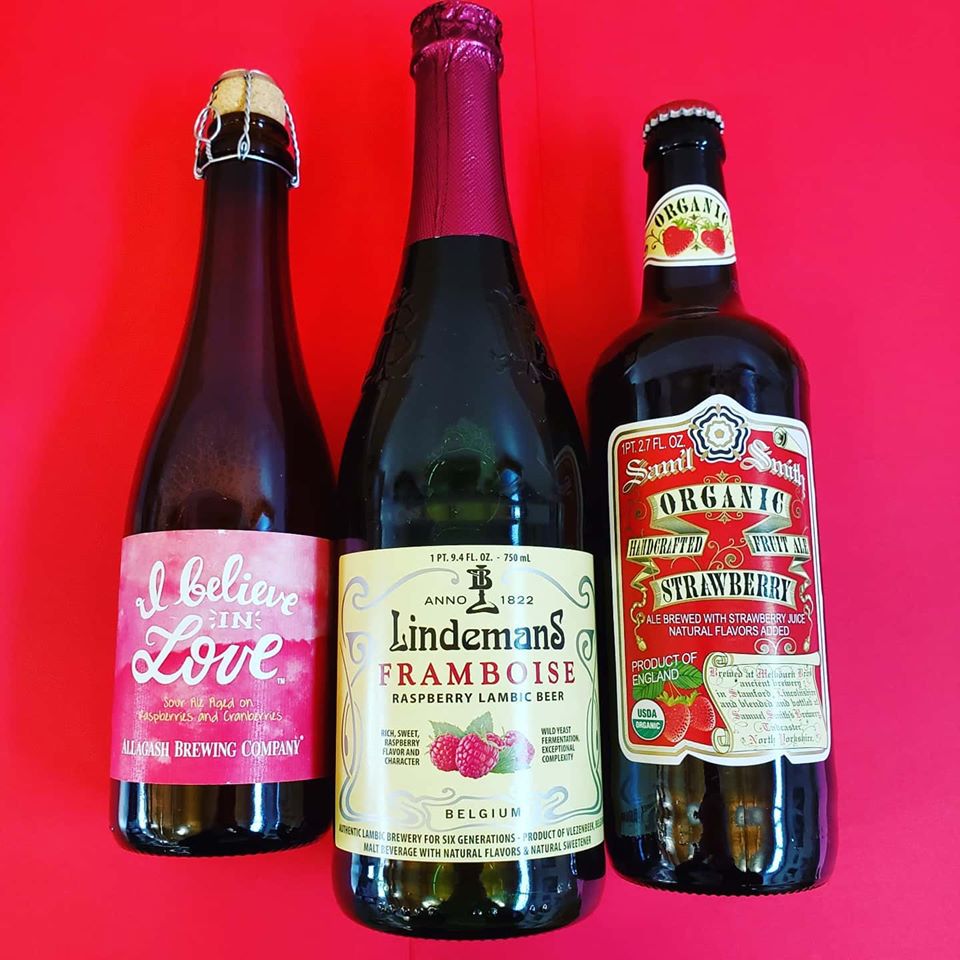 2.) Pucker up and pick up a bottle of fruit-infused brew to share with your sweetie.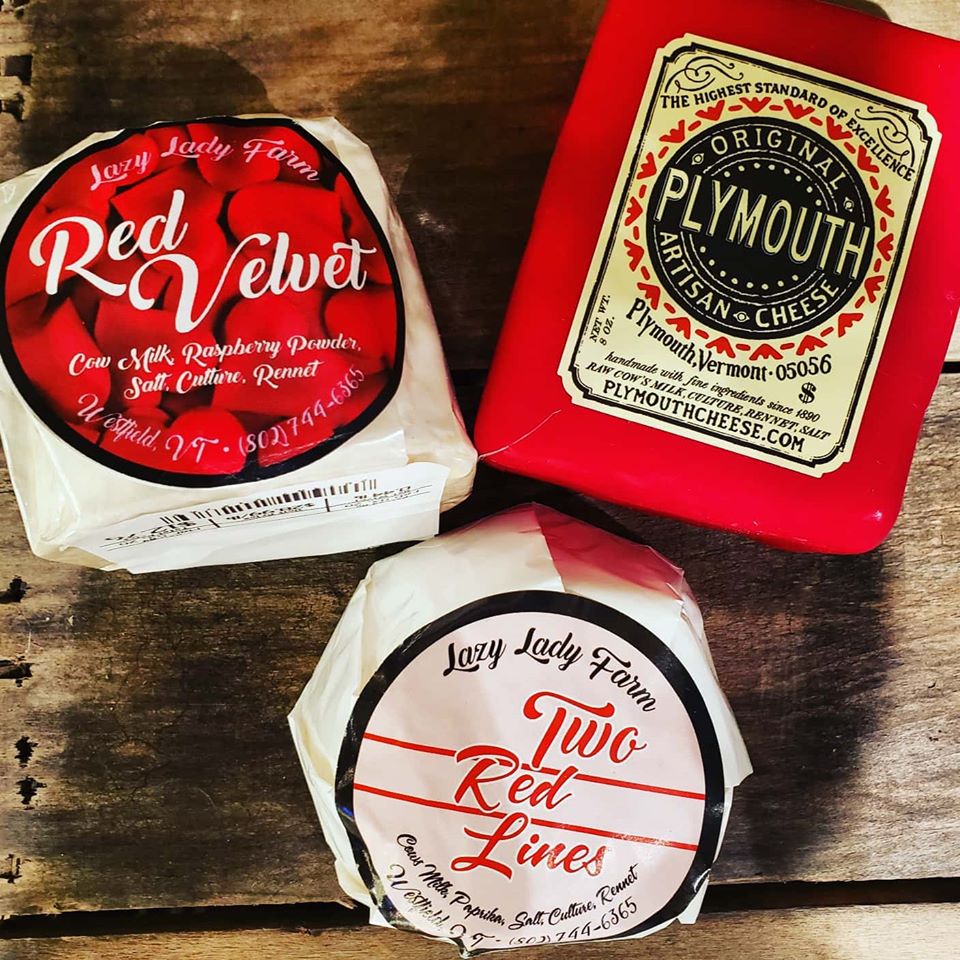 3.) Need something to go with that bottle of beer or wine? Check out our wonderful local cheeses.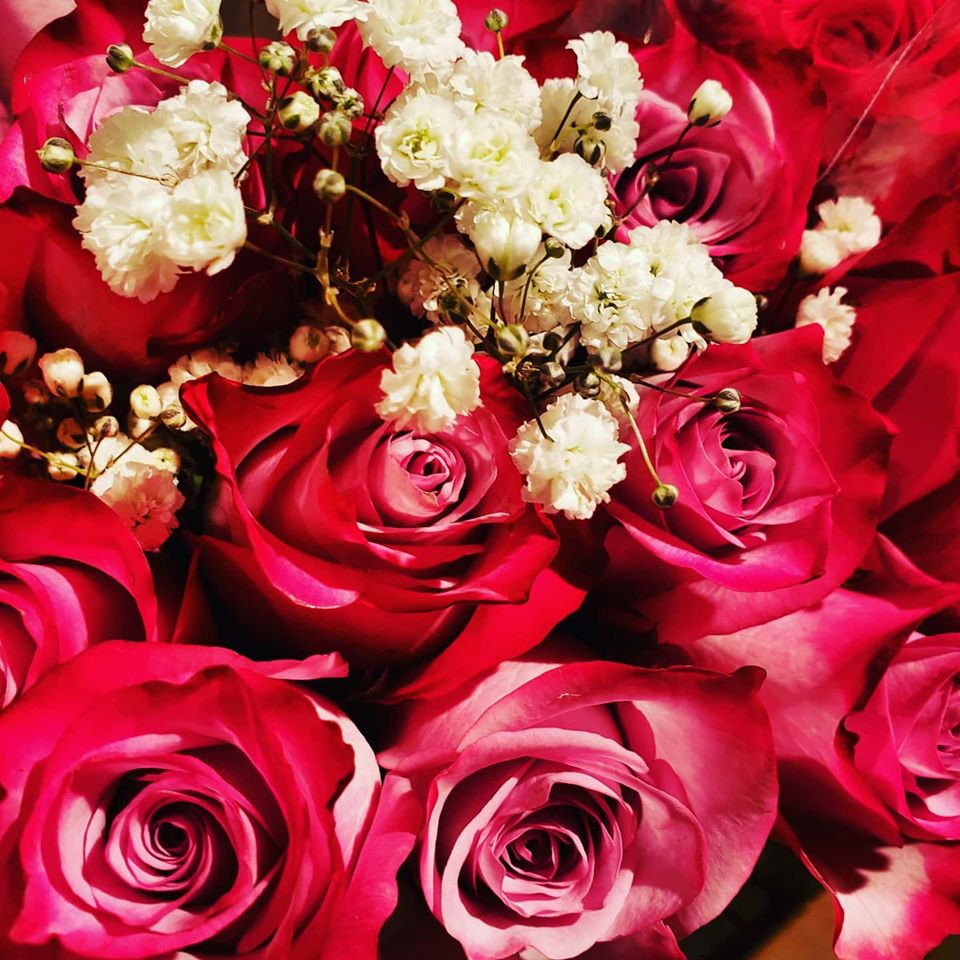 4.) Bring home a beautiful bouquet of roses, or a colorful custom flower arrangement made by Deeper Roots.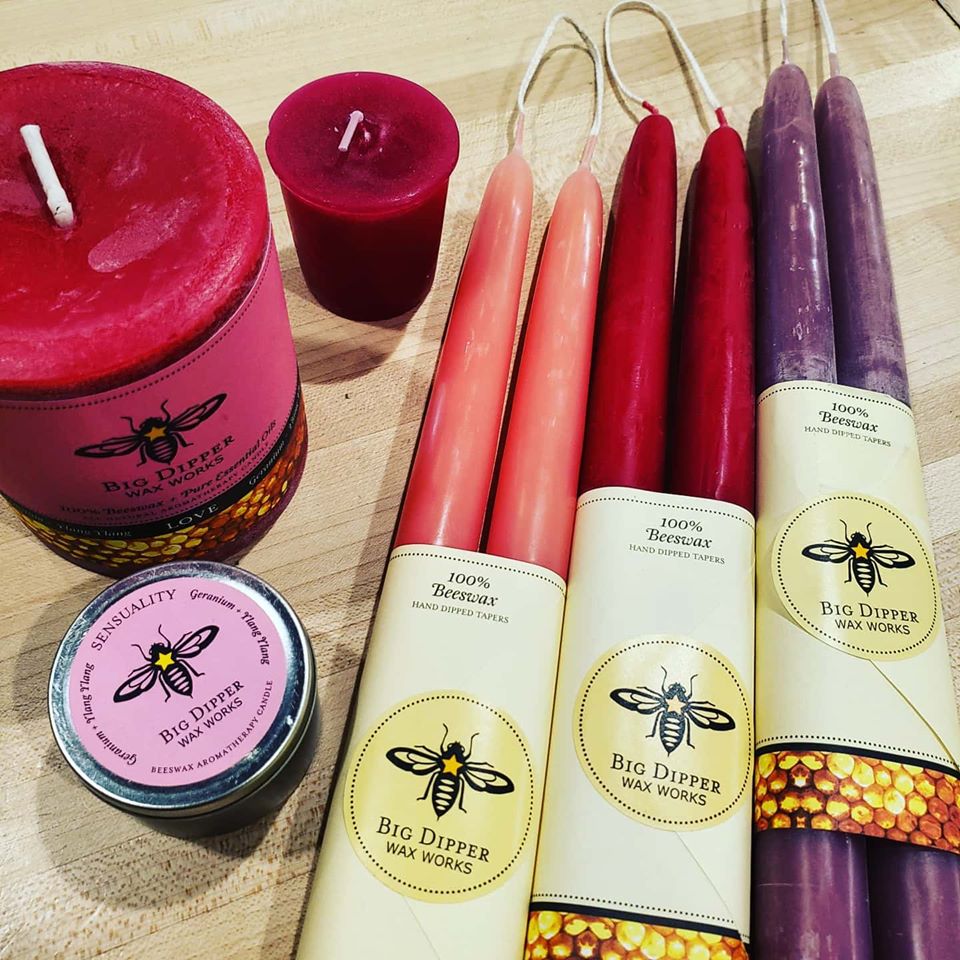 5.) Create a romantic mood with candles – we have lots of pretty colors and heartwarming scents to choose from.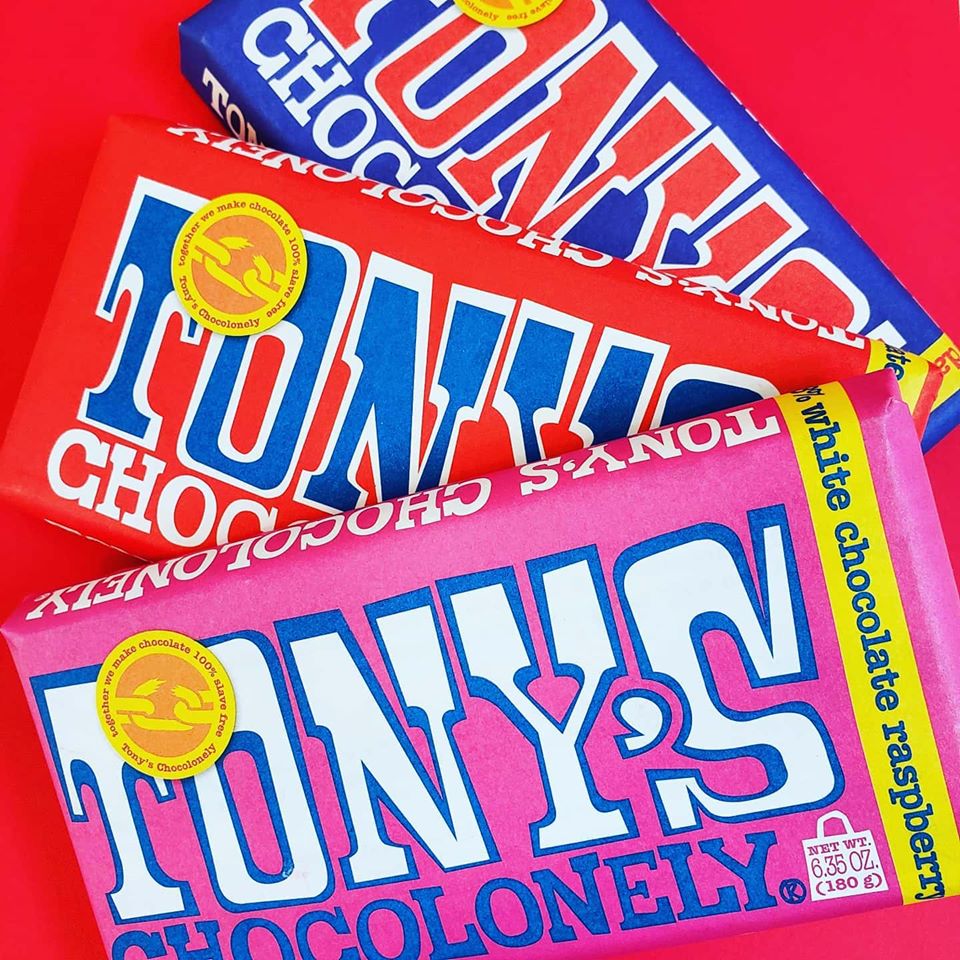 6.) Chocolate is always appreciated! Make it high quality and fair trade with a bar of Tony's Chocoloney.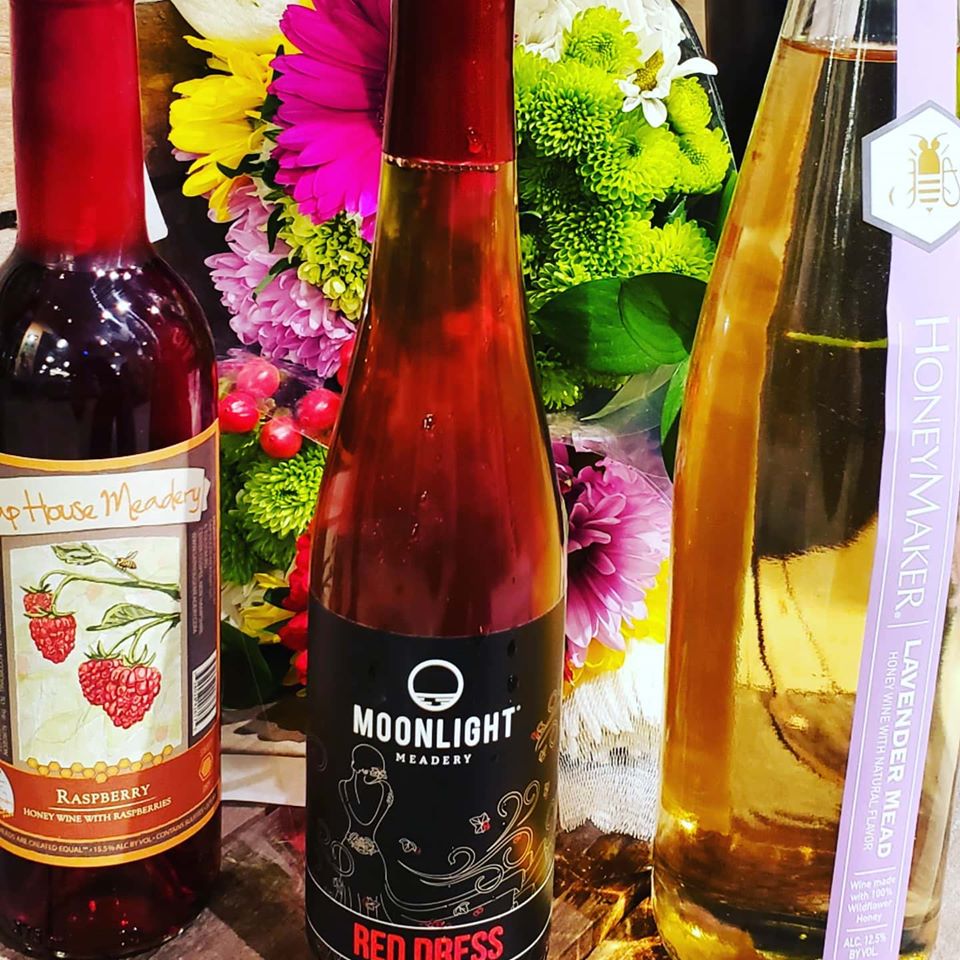 7.) Did you know that mead is the traditional drink for newly married couples? That's where the word honeymoon comes from, so mead makes a very sweet gift.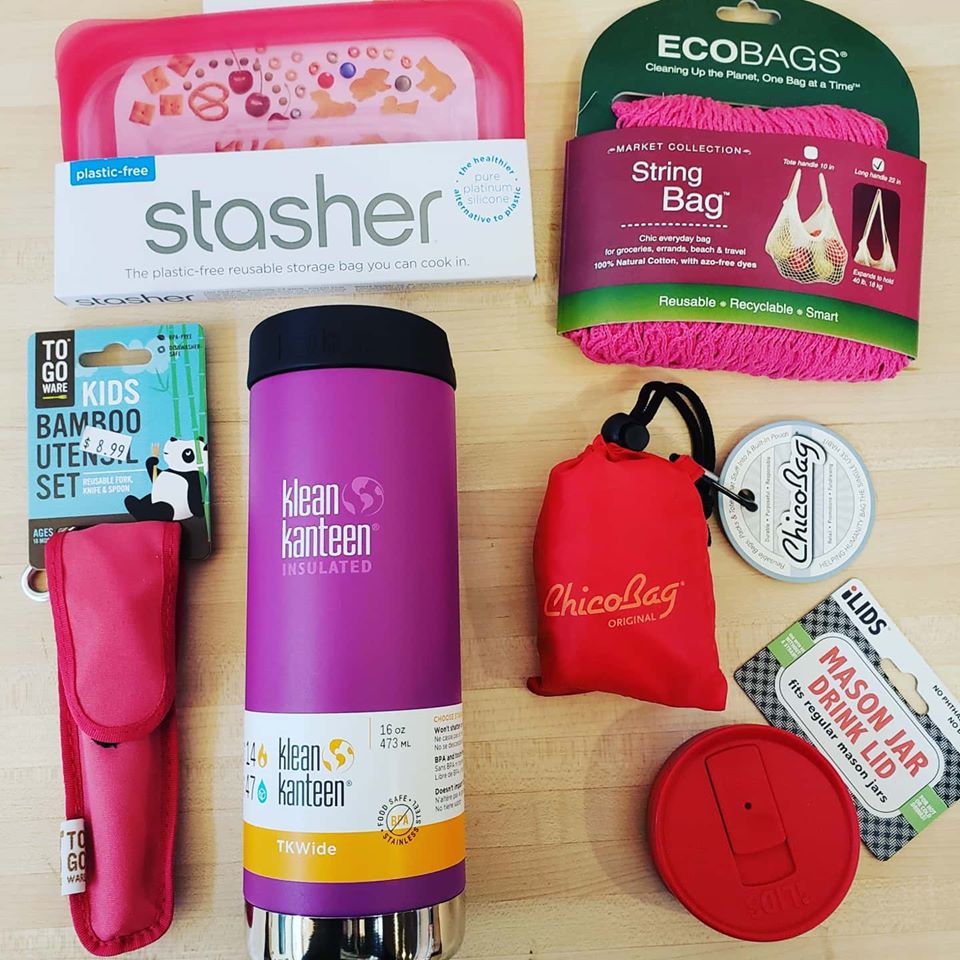 8.) Show your love for your beau and for the planet with eco-friendly presents that reduce waste.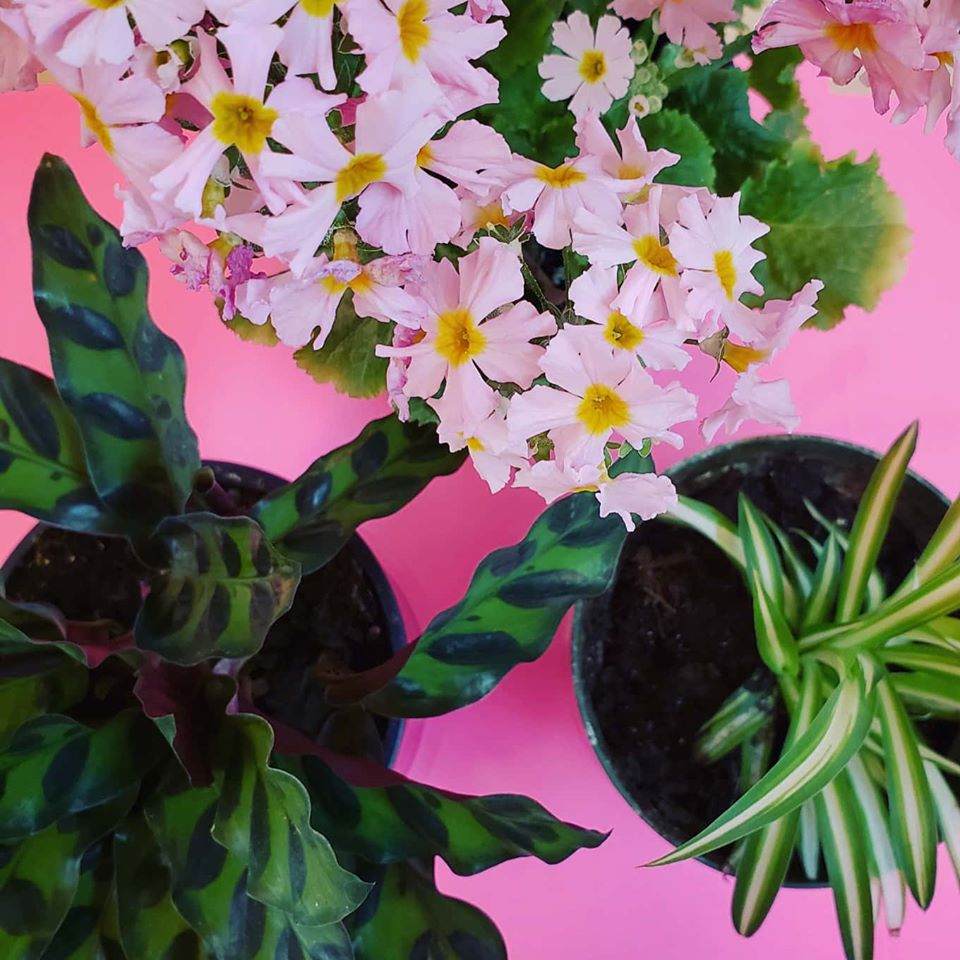 9.) Brighten their day with a pretty potted house plant. We have flowering plants as well as trendy foliage.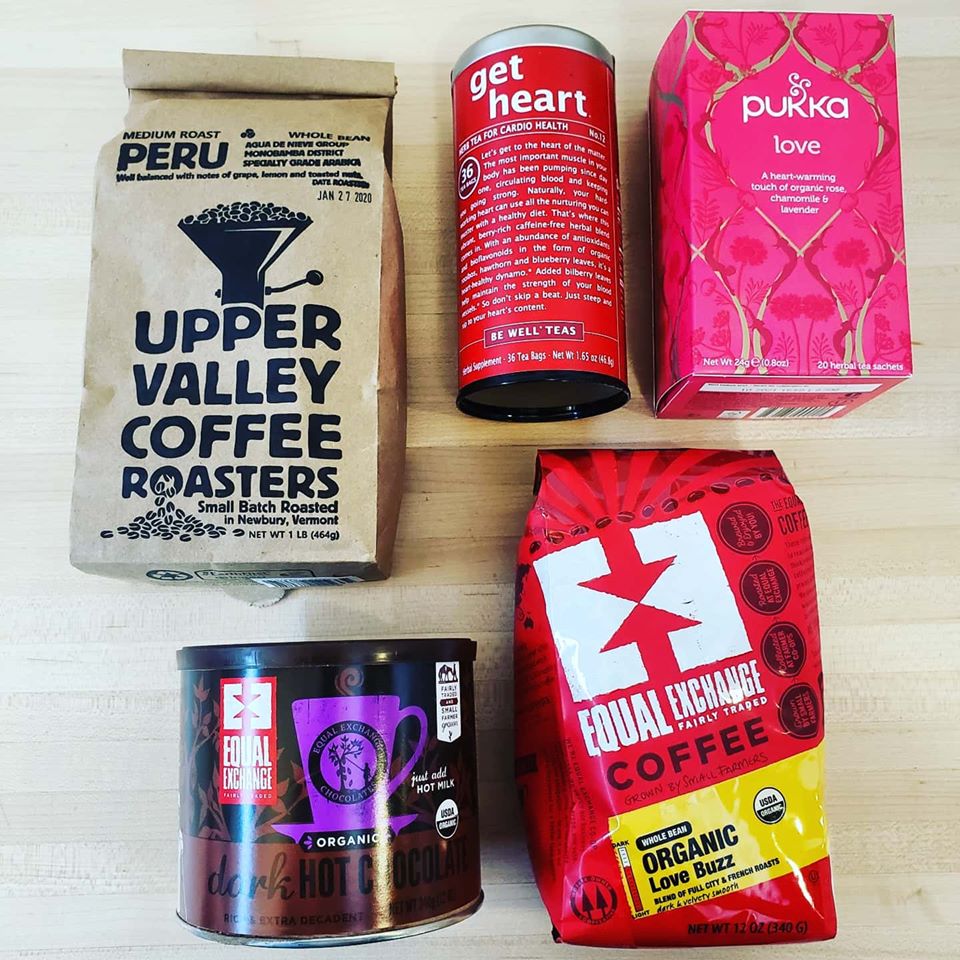 10.) Warm their heart with high quality coffee, tea, or hot cocoa. We have fair trade, locally roasted, and whole bean coffees as well as a huge range of lovely teas.