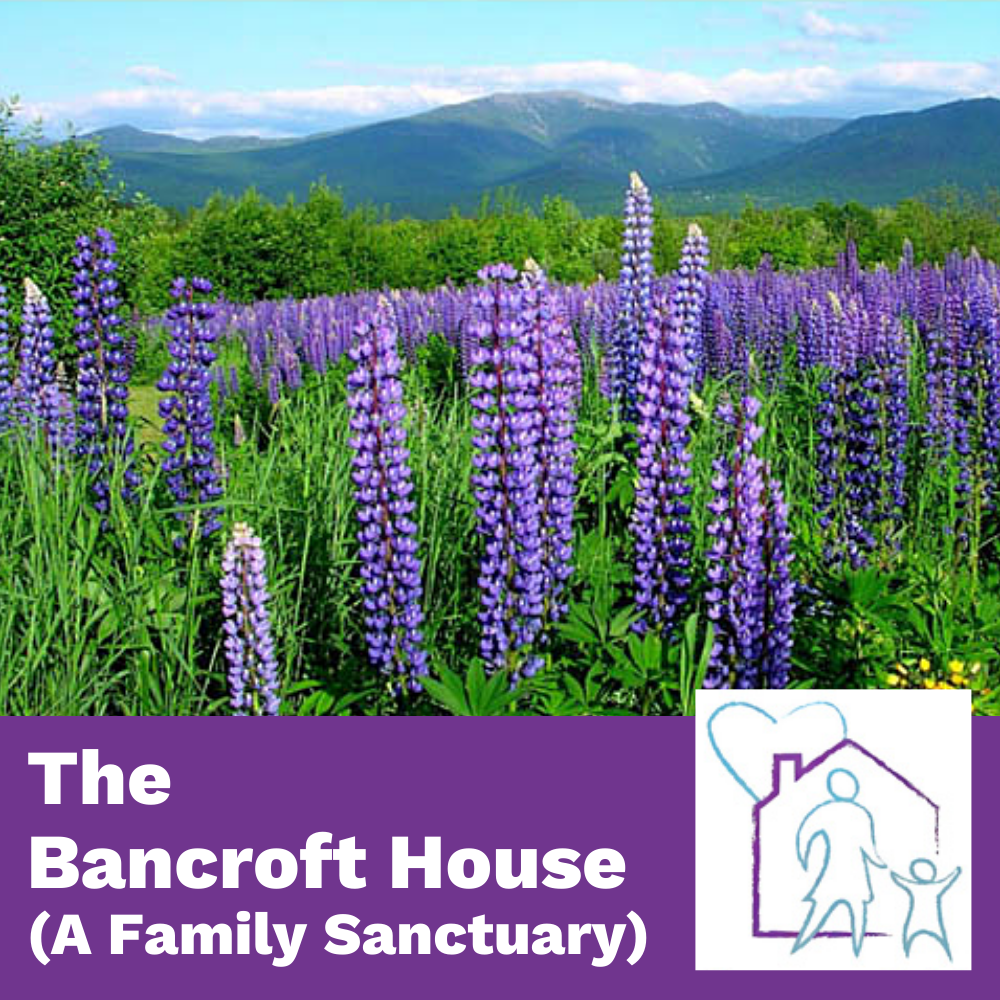 MISSION STATEMENT: The Bancroft House provides a secure, temporary home for women, children, and families in need with compassion and respect for those we serve.
VISION STATEMENT: To sustain and enhance the provision of shelter for the homeless with emphasis on the financial stability and the organizational growth of the Bancroft House.
The Bancroft House provides shelter to homeless women, children, and families; providing a safe secure family-oriented living environment when people are at their most vulnerable moments of their lives. The shelter supports residents for up 90 days as they move towards securing the support, funds, and essentials in making a successful transition from living in a car, sleeping in a tent, or sofa-surfing with friends to a permanent place to call home.
Littleton Co-Op Partnership funds will be used to support the operations of our shelter, providing food, kitchen & laundry facilities, and internet access to residents working towards finding employment, access to supportive services, and securing permanent housing.