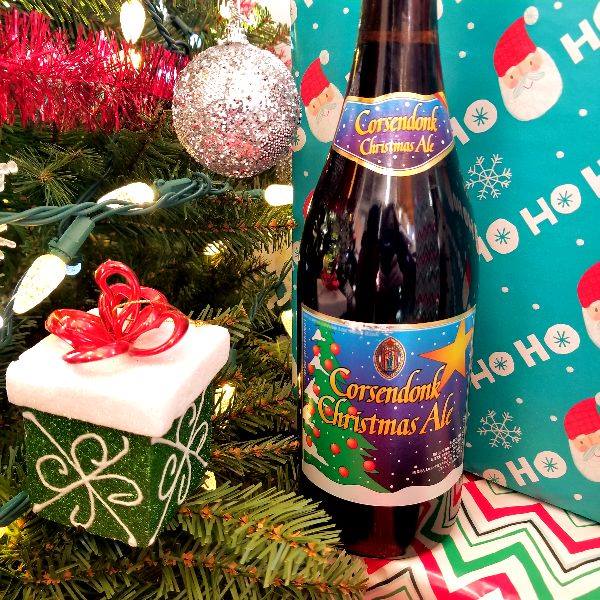 We have a number of seasonal beers arriving for the colder months, and one of our favorites is Corsendonk Christmas Ale.
This Belgian Strong Ale is a rich, dark, joyous brew perfect for celebrating the season. This unique beer is 8.5% ABV and perfect for sipping. Smooth on the palate with an aroma of chocolate, malt, and spices, a touch of smoke and citrus, and a long finish.
Perfect for those long cold winter evenings, or leave a bottle out for for Santa, who is sure to need it to get through the longest night of the year. Available while supplies last!