If you're looking to become a more conscientious consumer, specifically when it comes to fair trade products, you're in luck: many of your favorite brands at the Co-op are already fair trade certified! What does this mean? Fair trade is when producers pay what is considered a "fair" price to the farmers they work with. This above and beyond amount, which is known as the "fair trade premium," can then be used to improve the livelihood of the farmers–things like electricity, running water, and education suddenly become accessible. Fair Trade USA is one of the many organizations that certifies that a product can put a fair trade symbol on their packaging. Here are 6 brands sold at the Co-op with products certified by Fair Trade USA:
1. Annie's
Read more about Annie's mission to use sustainably sourced cocoa
2. Pacific Foods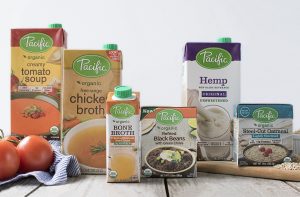 Read how Pacific Foods is part of ethical supply chain
3. HiBall Energy

Watch and tag along with the founders of HiBall Energy on a trip to see where their fair trade sugar originates
4. Kashi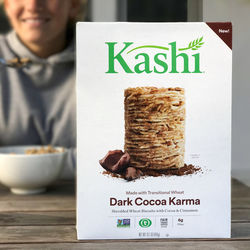 Learn more about how Kashi sources their cocoa responsibility
5. I Heart Keenwah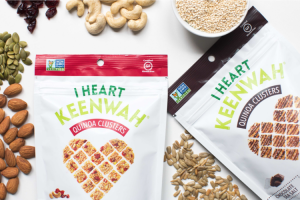 See what happened when the co-founder of I Heart Keenwah saw the effects of fair trade up close
6. Larabar

Read about Larabar's trip that deepened their appreciation for fair trade practices
All of these brands use fair trade practices according to Fair Trade USA. To see the full list of products verified by Fair Trade USA, visit their website.