'Tis the season for Dads and grads! This Sunday (June 16th) is Father's Day, and the only thing worse than Dad jokes is not having anything to show the father figure in your life just how much he means. To make your life easier, we curated a list of perfect gifts for Dad with help from our employees at the Co-op. Each Dad different, but our list has something for everyone. The best part is that they're all in one convenient place: the Littleton Food Co-op! Even better: Some of our recommendations are on special this week! Look no further for gift inspiration:
For the Grill Dad
You can never find the Grill Dad in the house but you can always smell the savory aroma of his next grilled creation. He never feels better than when his men's sandals are strapped on and he has a firm hand on his grill tools. This weekend, help him do great work by picking up some marinades, grilling gear, or locally-raised meats. They'll please Dad AND the rest of the family!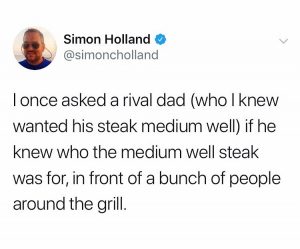 For the 9-5 Dad
The 9-5 Dad looks like every cartoon father figure ever: tie around his neck, stressed look on his face, coffee cup in hand. Make his life a little easier by filling that cup on his special day. We recommend any of the Equal Exchange Coffee blends from the bulk department. This is a win-win gift because Dad gets his caffeine fix, and Equal Exchange can continue its mission to support small-scale farmers around the world through partnerships that are "economically just and environmentally sound."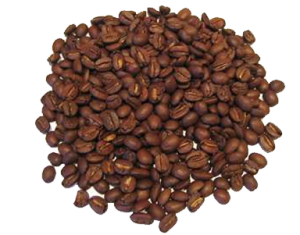 For the Active Dad
This Dad is also never in the house, but he tends to step a little further away from the backyard. Whether it's biking, hiking, kayaking, or bungee jumping, the Active Dad is always on the move. If you can get him to sit still long enough to give him a present, he will definitely appreciate a bag of trail mix, nuts, or protein bars from our bulk department – fuel his next adventure and then some!

For the Beer Dad
We're well-known for our huge craft beer selection, including many local and hard-to-find brands including North Country brewers Rek-Lis and Schilling, plus local favorites like Moat Mountain Brewing Company, Woodstock Inn Brewing, Hobbs Tavern Brewing, Concord Craft Brewing, Henniker Brewing, Lawson's Finest Liquids, and The Alchemist.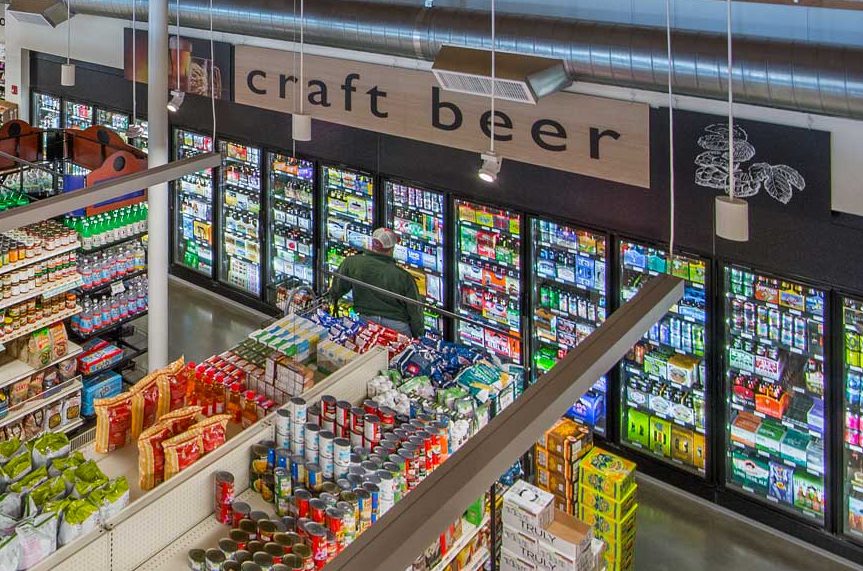 For the Sentimental Dad
The Sentimental Dad has never thrown away any of your elementary school artwork (or done so with great regret). His favorite way to spend the day is with family, and his favorite hobby is reminiscing. That's why he will appreciate a S'mores kit with graham crackers, marshmallows, and chocolate Bars that will remind him of your childhood. He will be overjoyed if you assemble the s'mores together.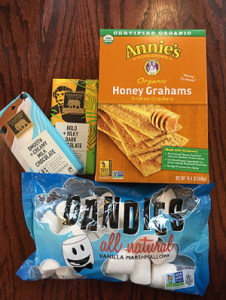 For the Picky Dad
The Picky Dad has evolved into many forms. He might be a picky eater like the name implies. He might be really hard to shop for because he "doesn't care what you get him." Or he just might like that one type of chocolate you simply can't seem to remember the name of. Whatever the situation may be, the best gift for the Picky Dad is a Co-op gift card. For this type of Dad, a gift card doesn't mean laziness on your behalf; it means "I love you enough to let you pick out your own gift."
BONUS
For the Vegetable Dad
In some regions, the Vegetable Dad is few and far between. Lucky for us, we have our Produce Manager Brian to provide his input. When we asked him what he would like to receive for Father's Day from the Co-op, his answer was simple: "Produce." No big shocker there I guess. The Vegetable Dad will be thrilled with our selection of fresh and local variety of produce available all summer long.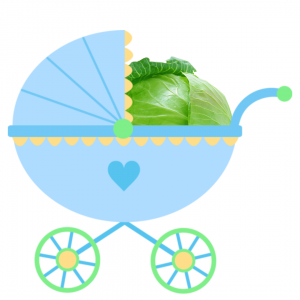 Happy Father's Day! How do you plan to make it a great day?