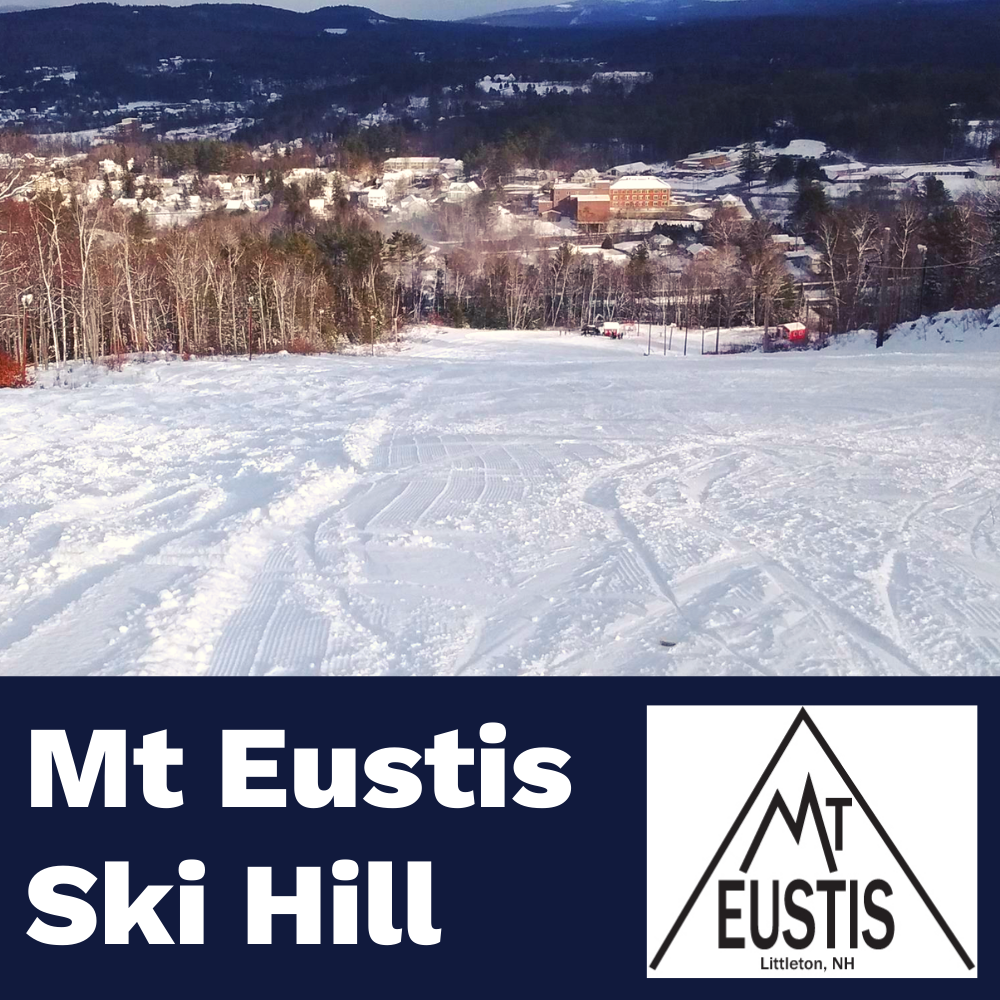 Mission Statement: Mt. Eustis Ski Hill promotes healthy active outdoor recreation through affordable skiing and snowboarding opportunities for North Country families.
Mt Eustis is a community gathering place. It provides outdoor recreation for locals kids, families and rec programs regardless of income. We are a donation-based organization, and totally volunteer-run. We collaborate with Littleton Parks and Rec and Boys and Girls Club of the North Country to provide skiing days for their participants. We provide night skiing and have hosted fun events like Rec After Hours for adults to enjoy our ski hill.
We will use the funds for operational costs, since the primary cost of running Mt Eustis is insurance, which is about $6000. The total cost of running the ski area is about $8000 annually.