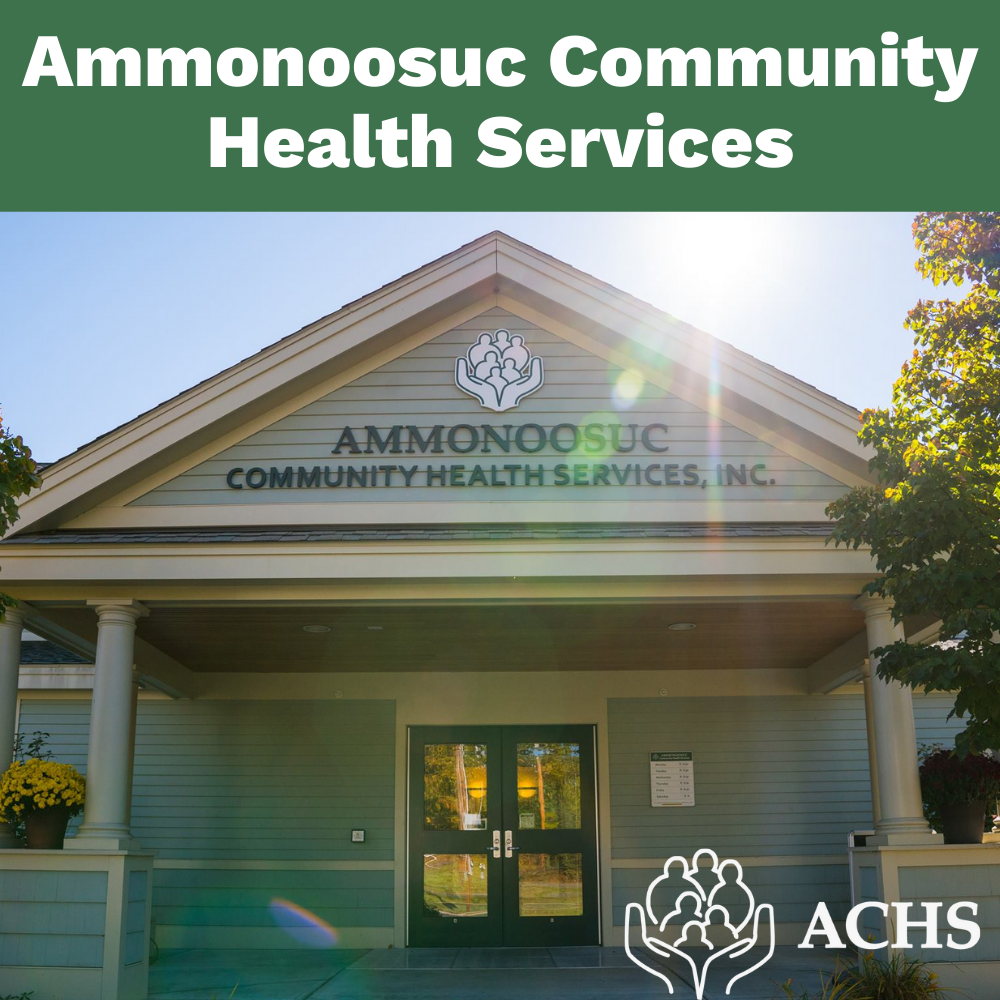 Our mission is to provide a network of comprehensive Primary Health Care and Support Services to individuals and families throughout the communities we serve. In support of this mission, we provide evidence-based, outcome-specific, systematic care that is: patient-centered, prevention-focused, accessible and affordable to all.
What does that mean? It means we are committed to providing the best in quality medical, dental, and behavioral health care for area residents regardless of insurance status or ability to pay.
ACHS turns no one away and treats all patients with respect.
As the area's only non-profit COMMUNITY health center we serve 11,000 patients – roughly 1/3 of the population. With six care delivery sites in the region, we cover 26 north country towns. At these locations, we provide integrated medical, dental, and behavioral health care to patients regardless of socioeconomic status.
We make it so anyone can access the quality health care they deserve – no matter what is in their bank account or wallet.
ACHS serves all facets of the population offering care to men, women, and children as well as dental, behavioral health, and support services. We also deliver behavioral health services in area schools. In 2019, we had over 33,000 patient visits.That kind of support has a positive impact on our rural, north country communities. Financial support to ACHS helps to maintain our sliding-fee discount program, which enables us to offer patients the health care services they need regardless of their insurance status or coverage. With help from the communities we serve and state and federal funding last year we were able to provide over $1M in sliding fee discounts.