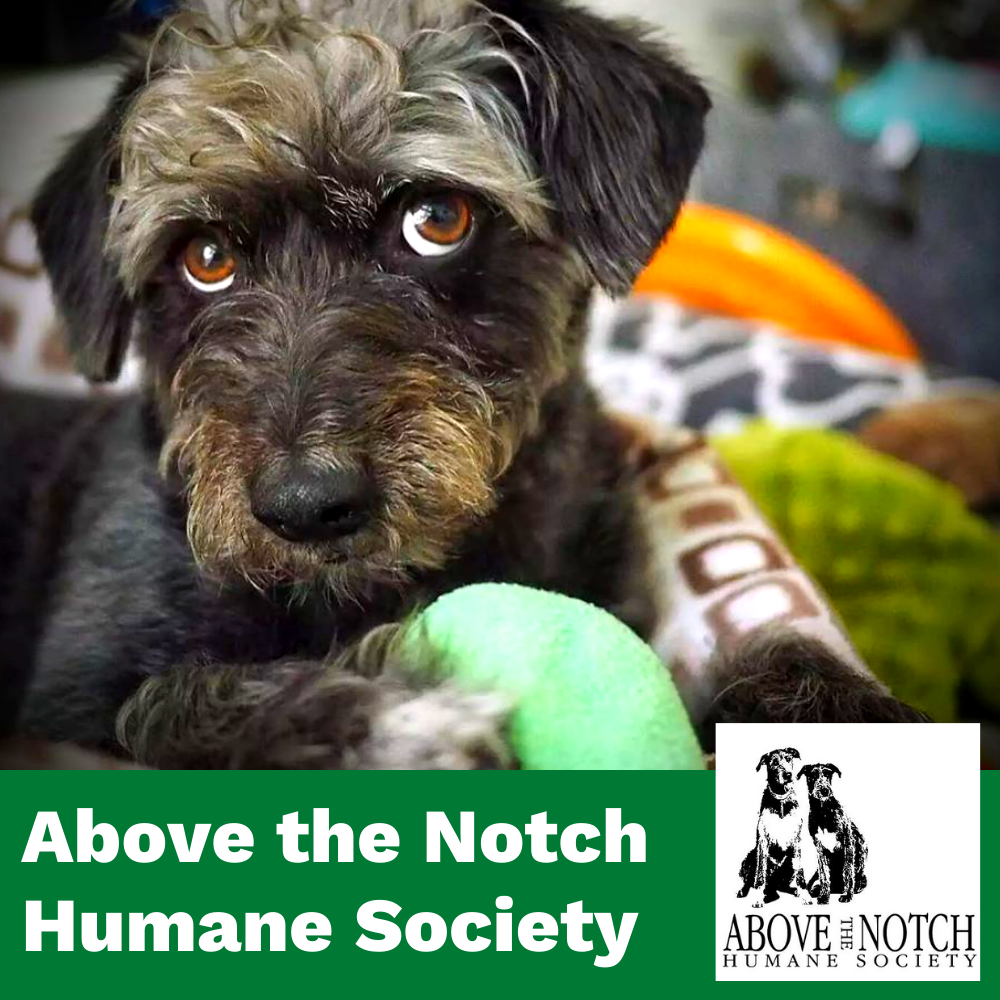 ATNHS was formed seventeen years ago as a local not-for-profit, no-kill humane society to help support the animals in our communities. Over the years we have helped with low-cost spay/neuter clinics, shot clinics, pet food for low-income families, animal rescue, animal cruelty cases, and finding forever homes for unwanted and surrendered animals.
When an animal comes to us, we take care of their medical needs and care for them until we find them new forever homes. Over the last few years that has averaged about thirty-two thousand dollars a year in expenses. We are a totally volunteer organization and all the funds raised go directly to support the animals.
Currently, our focus is working with stray and unwanted dogs and animal cruelty cases in our communities. If no one claims a stray dog, we take responsibility for it and cover all the costs. This helps our local towns save manpower and money. 100% of the funds go to expenses go directly to supporting animals in need. Over the past several years, we have spent an average of $25,000 to $30,000 each year.